We are a full service custom detail shop specializing in automotive, motorcycle, and boat detailing, as well as paint correction and ceramic coating.
IT ALL STARTED WHEN…
I was faced with a pending medical retirement from the military, I found myself searching for something to direct and utilize my meticulous attention to detail. Fueled by a life long passion for automobiles and aircraft, I decided to apply the skills I have gathered over the years to start a personalized detailing business, Veteran Auto Detailing.
We offer a wide range of detailing services including wash, vacuum, wax quick details, paint correction (removal of swirls, scratches, and paint transfers), and deep interior cleanings. We are also a certified master installer for IGL ceramic coatings offering paint protection with hydrophobic and scratch resistant properties. Veteran Auto Detailing can pretty much fix any cosmetic issues you have with your automobile, boat, RV, or motorcycle.
Veteran Auto detailing is proud to offer a 10% discount to any teacher or any veteran, first responder, EMS, and dispatch personnel. Call (413) 200-9135 or message today for a free estimate.
Thank you and we look forward to working with you.
Chris Harry – Owner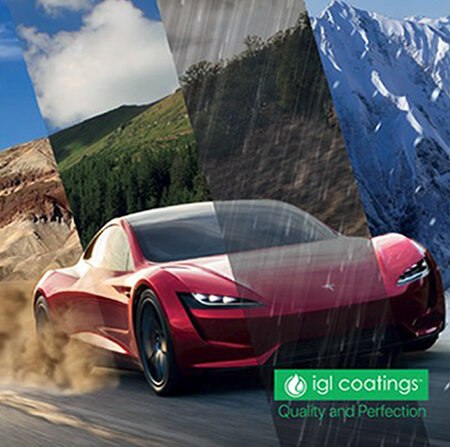 IGL Coatings is a Malaysian technology firm focusing on the development of innovative and disruptive nanotechnology products, redefining the coatings industry by pioneering low and zero VOC ceramic coatings.

While most ceramic coatings are made with hazardous materials, IGL Coatings has worked extensively to improve hazardous formulations and create eco-friendly, low VOC coatings for a better and safer world. The range of coatings by IGL has expanded form automotive coatings to aviation, marine, industrial coating supported by our effective and eco-friendly cleaning and maintenance products.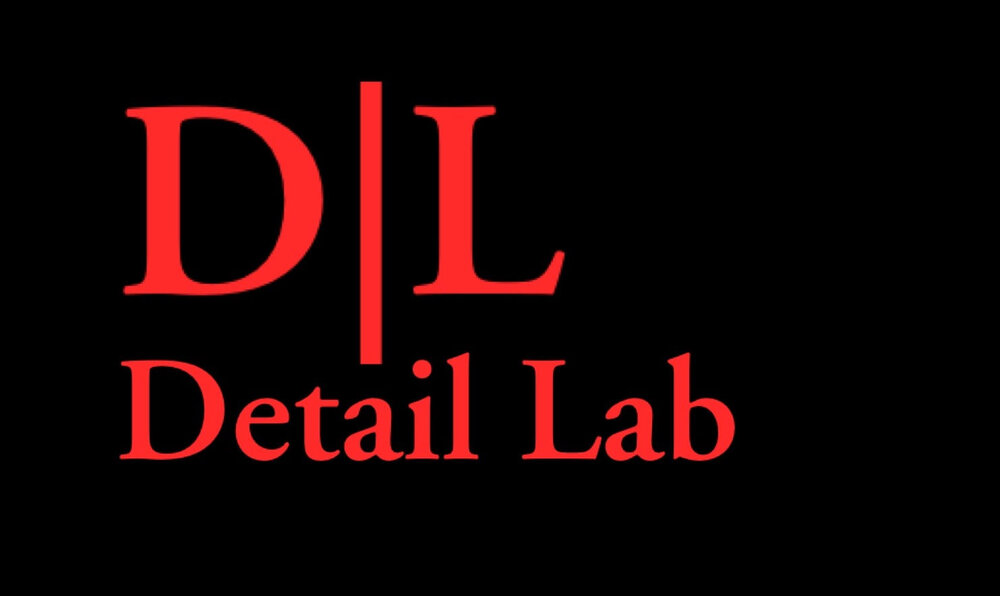 Danny created his business for the passionate vehicle owner who shares his love and obsession with cars. Detail Lab is not just another high volume detail shop. He takes his time with every vehicle he works on. Every car has its own unique situation that needs a different solution, not just a cookie cutter detail. Communication, transparency, and integrity are the foundation of his business ethics. From start to finish, Danny's process sets him apart!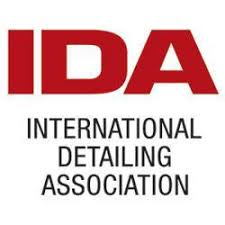 As an active member of the IDA I strive to learn new practices as well as share my skills with the entire detailing community. This passion to become the best in my field is the driving force behind me growing my business to new heights.